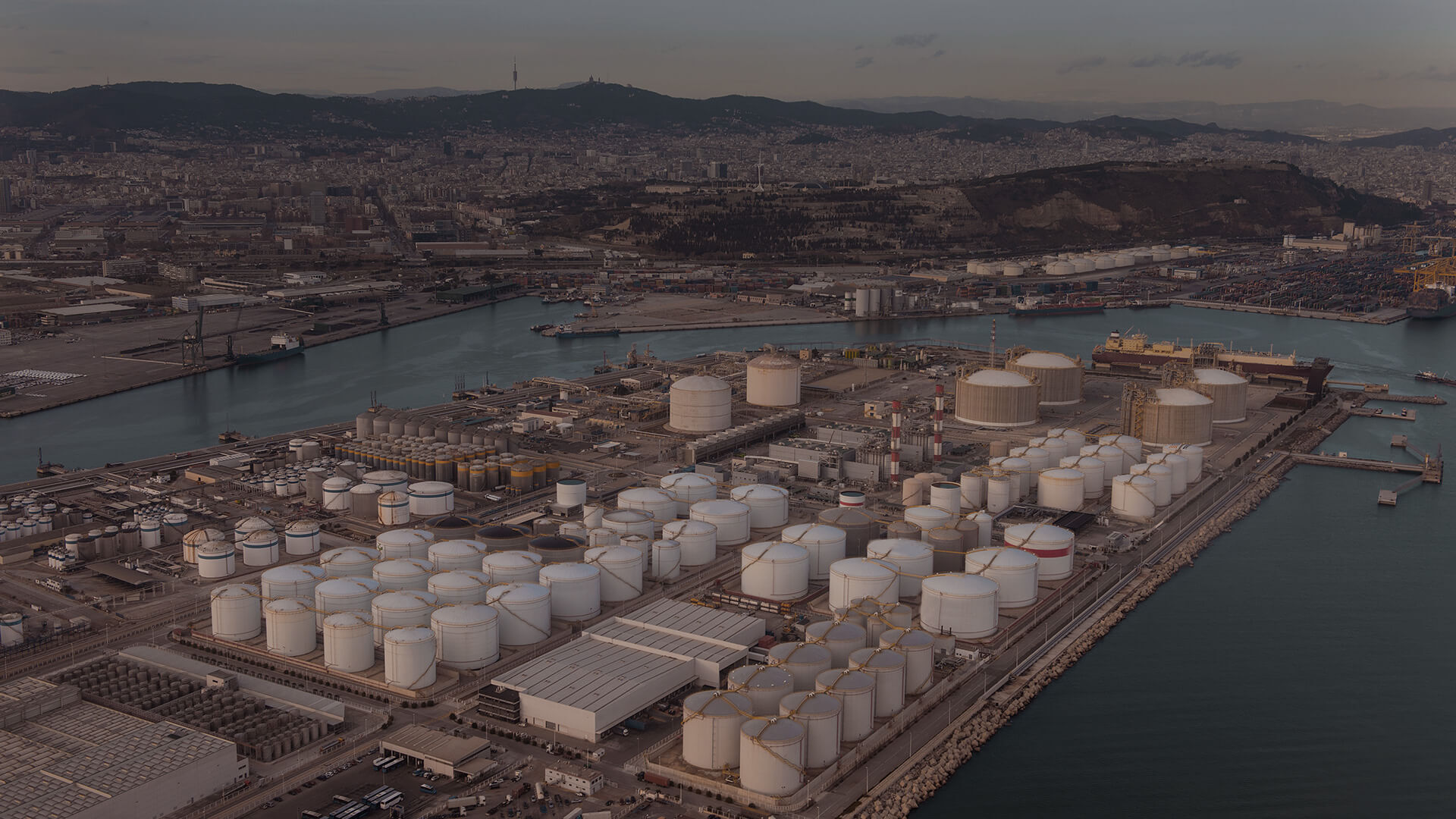 Enabling companies across the globe
Create a strong footprint in the U.A.E through our expertise
Learn more about us
Peninsula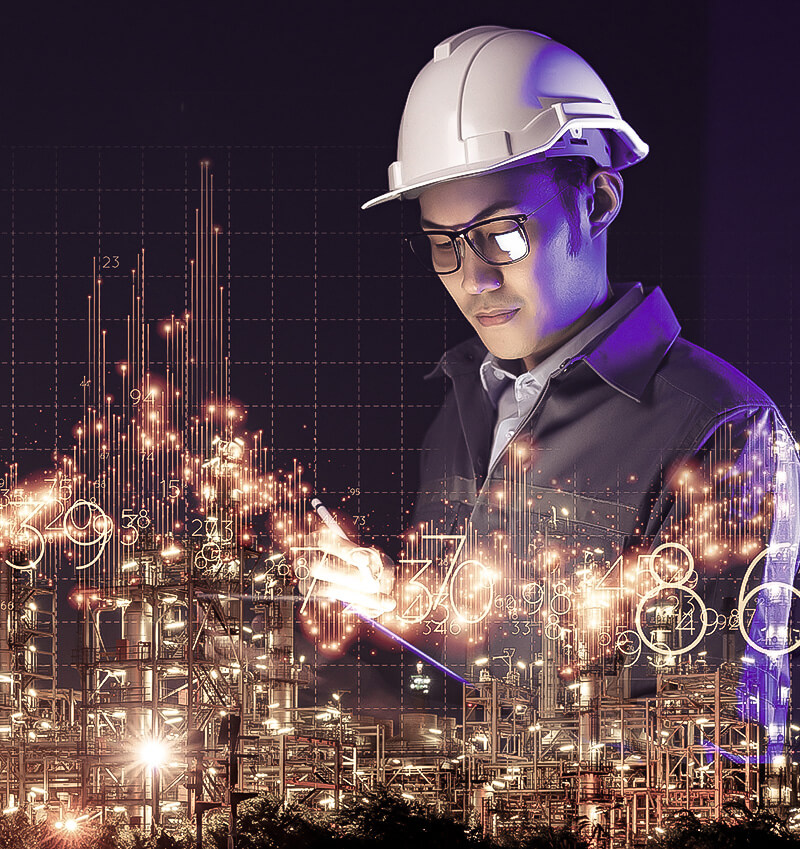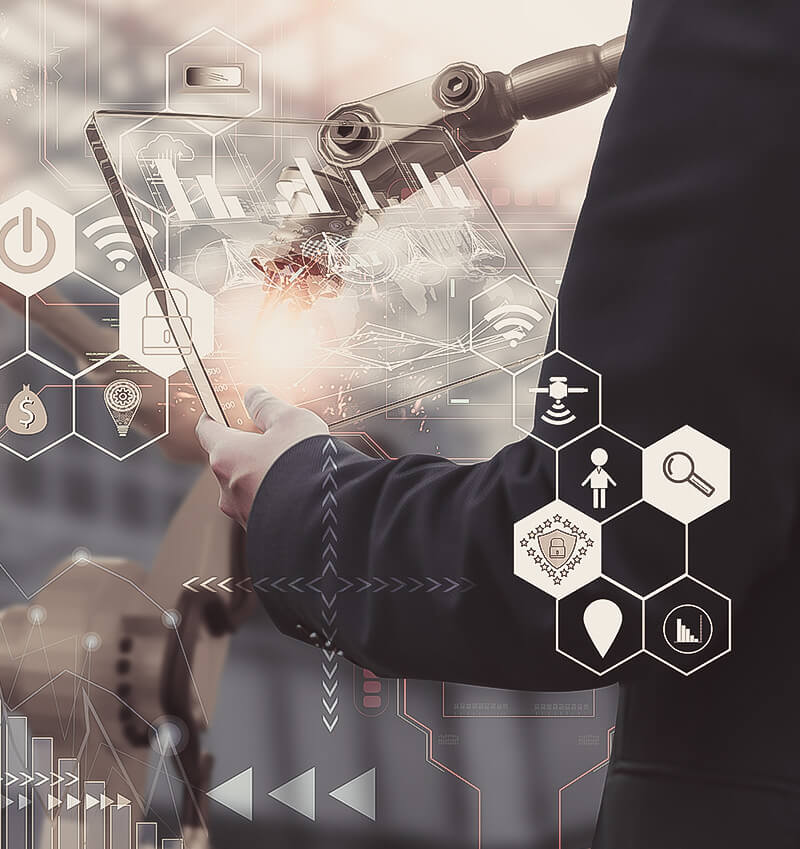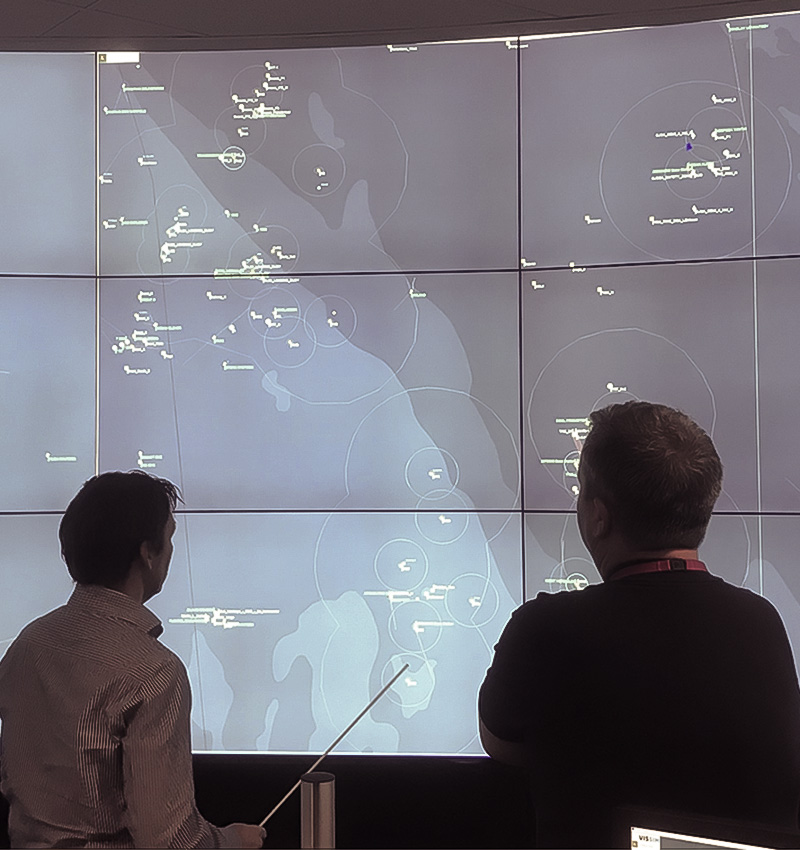 Digitalisation the way forward
Digitalisation has become crucial as companies adopt better working and advanced functionalities. Our understanding of the strict technical requirements coupled with our strong connections with the right partners has helped us deliver strong digitalisation solutions to our clients.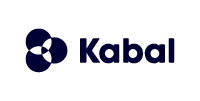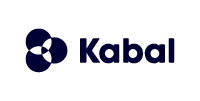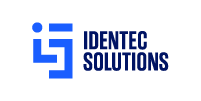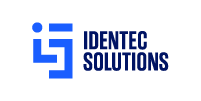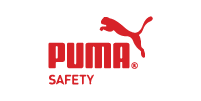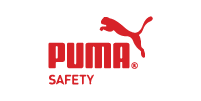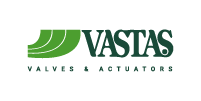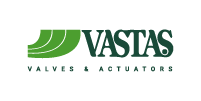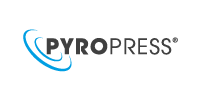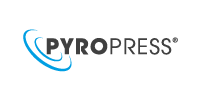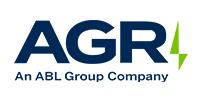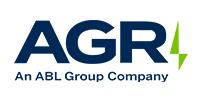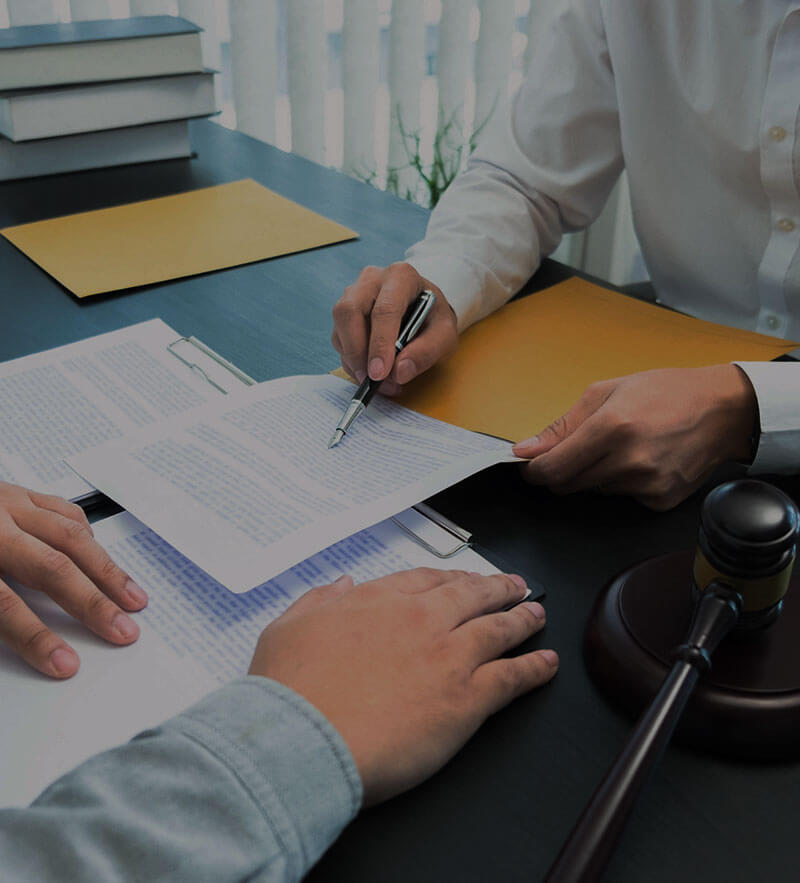 Registration
Pre-Qualify and Register your products easily with us as your trusted partner.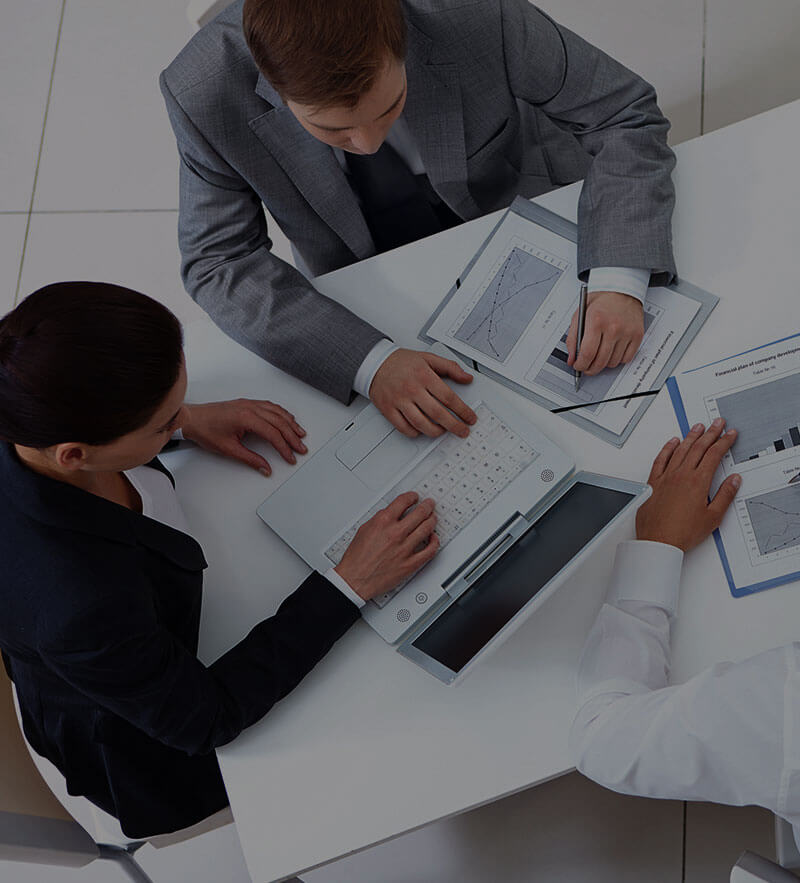 Business Setup
Create a strong foothold in the Middle Eastern market with our local expertise and partners.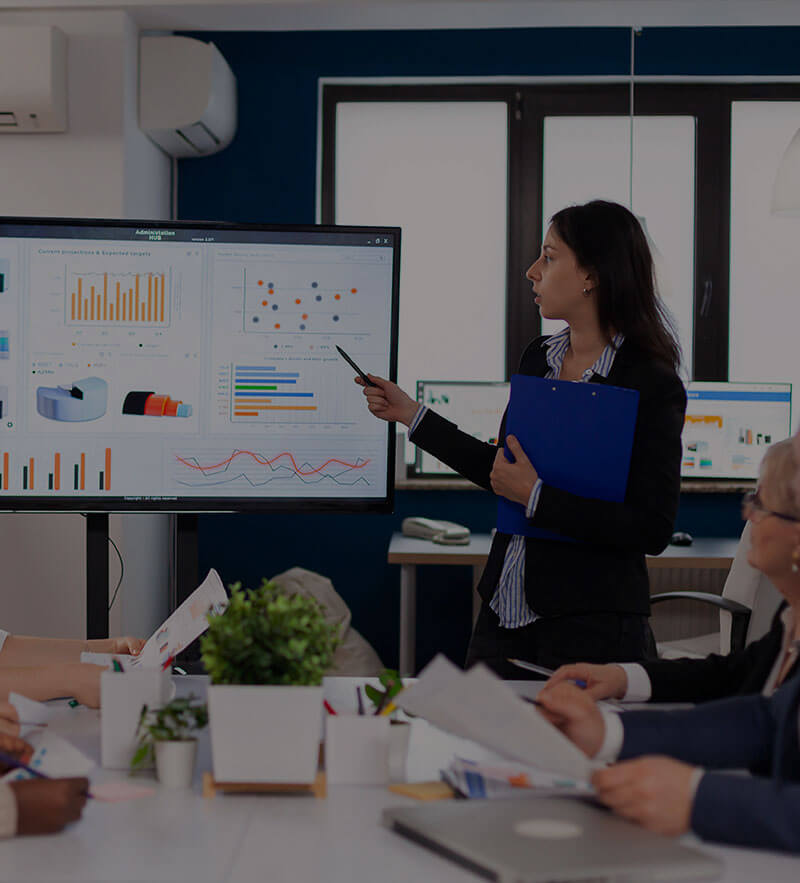 Marketing
Engage regularly with customers throughvisual campaigns and ads with our on-ground efforts.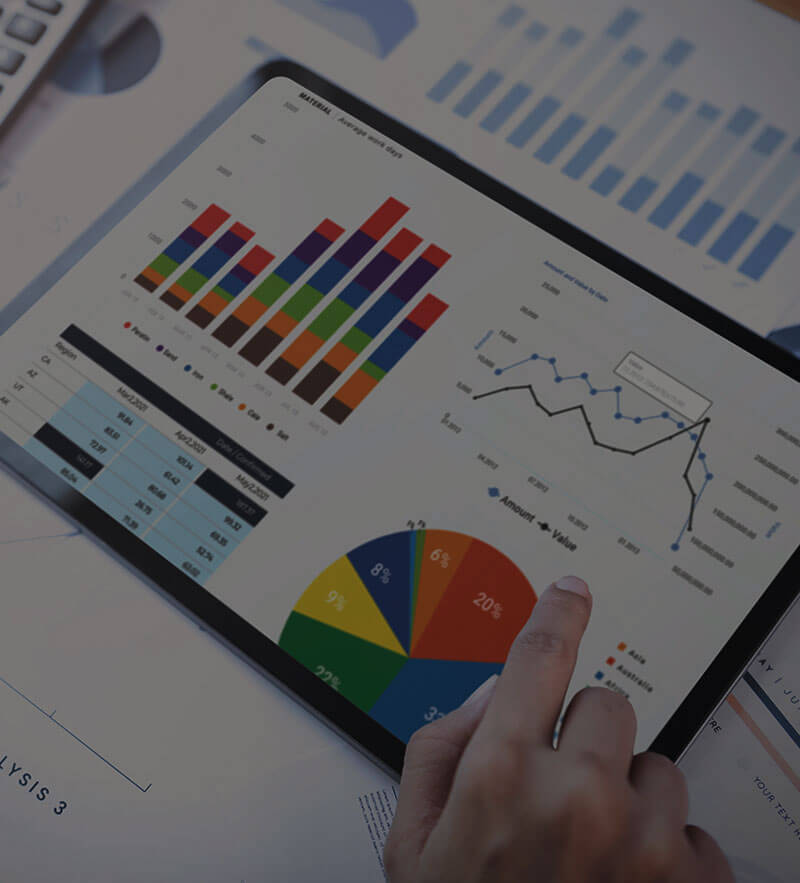 Analysis
Get valuable market insights that help you fine tune your strategy for success. We deliver end-to-end market analysis solutions.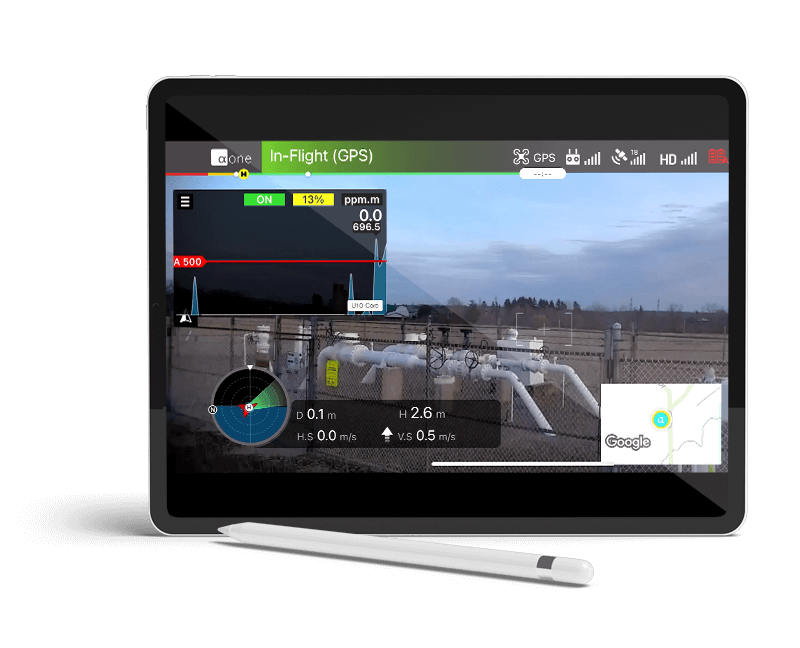 Our strengths, our capabilities
A quick look into what we can and will do for you and your company.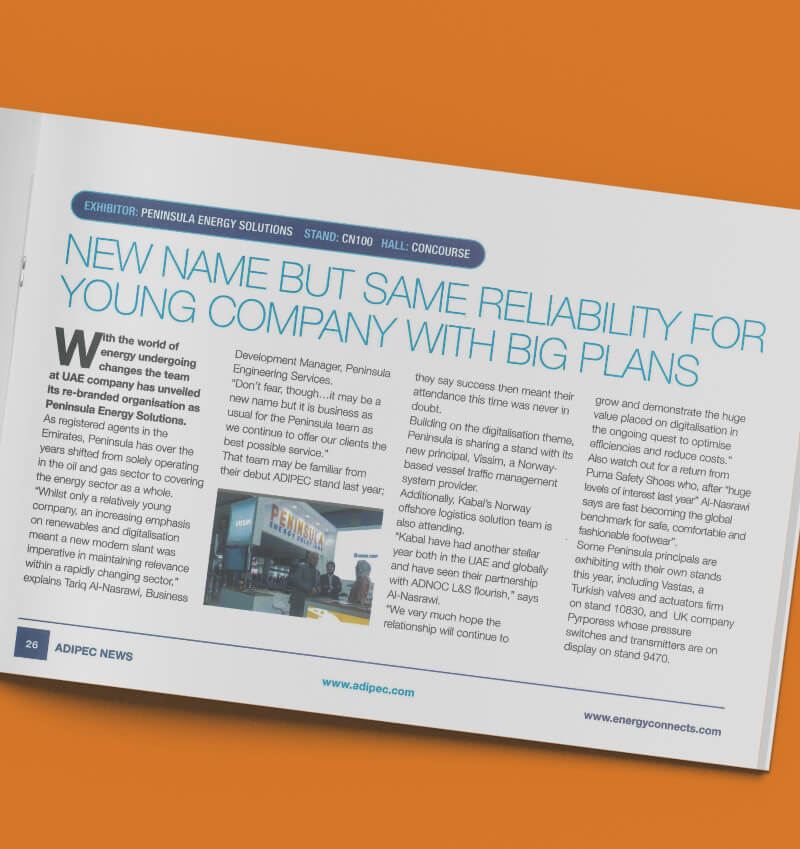 New Name But Same Reliability
With the world of energy undergoing changes, the team at UAE company has unveiled its re-branded organization as Peninsula Energy Solutions.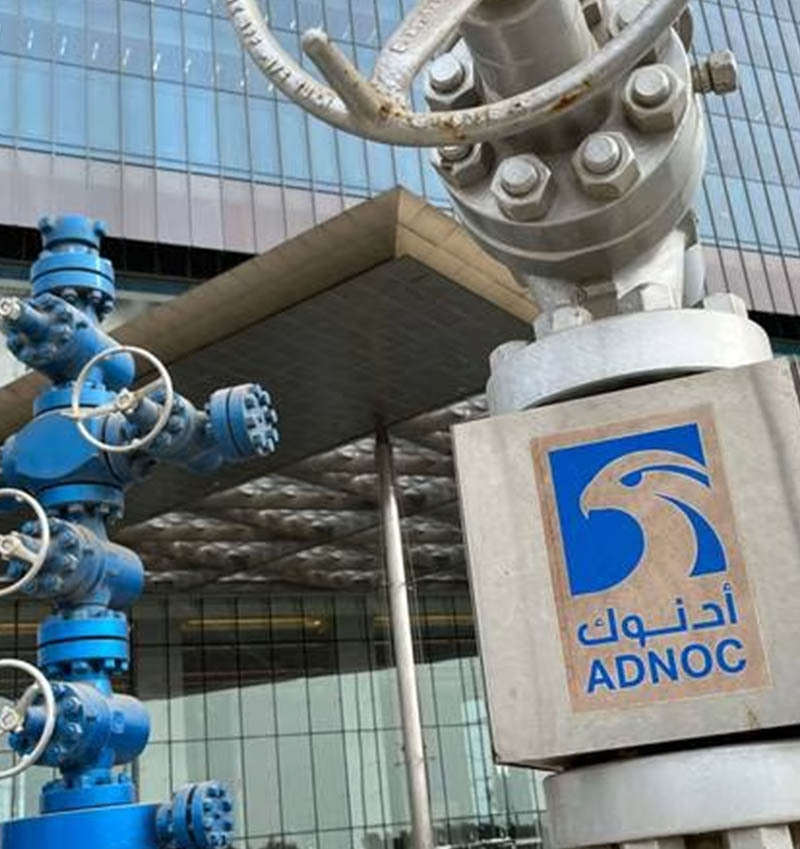 Adnoc L&S Unveils Logistics Platform
The five-year deal, with the option of a five-year extension, will see more than 80% of contract value flowing back into the UAE economy through the In-Country Value programme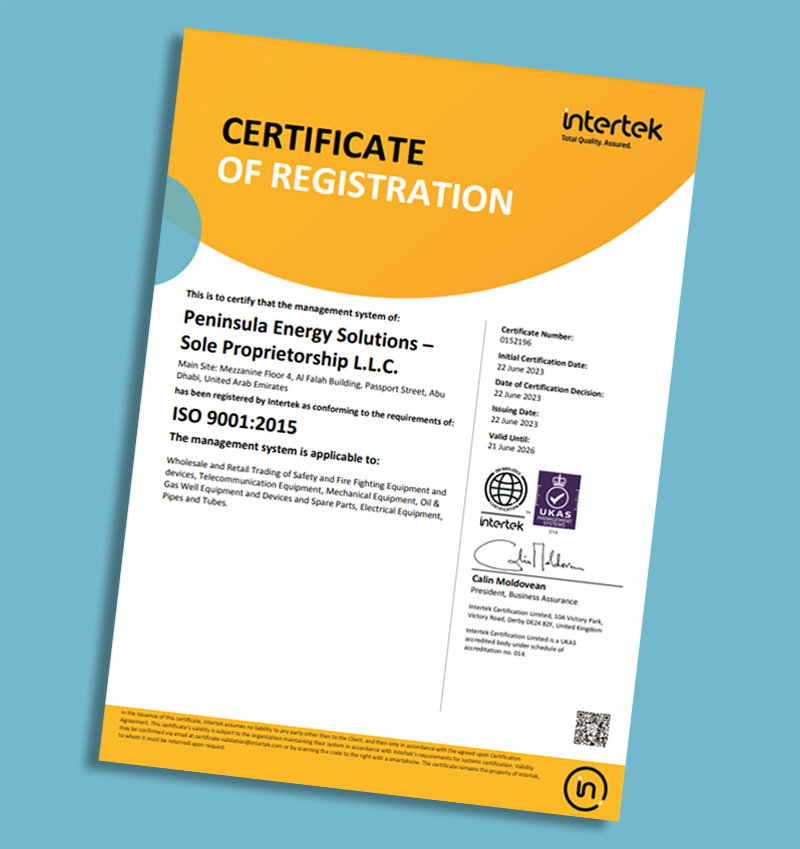 ISO Certificate
We are thrilled to announce that Peninsula Energy Solutions has successfully implemented the ISO 9001-2015 Quality System, a certification provided by the renowned Intertek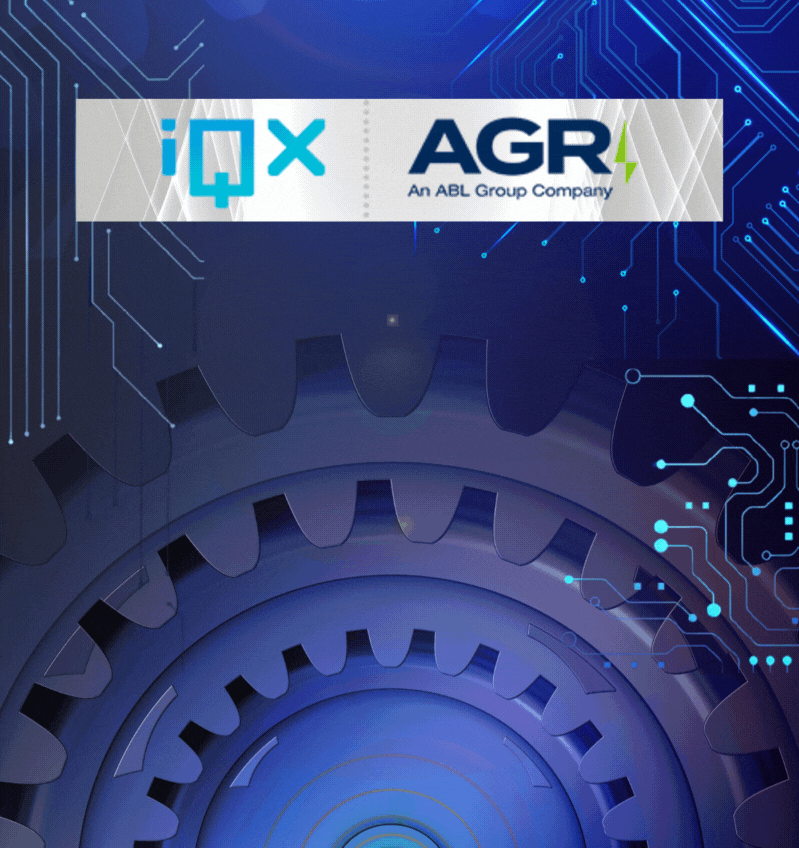 Strategic Partnership with AGR Software
AGR Software and Peninsula are joining forces to expand sales and presence of drilling engineering software iQx in the UAE