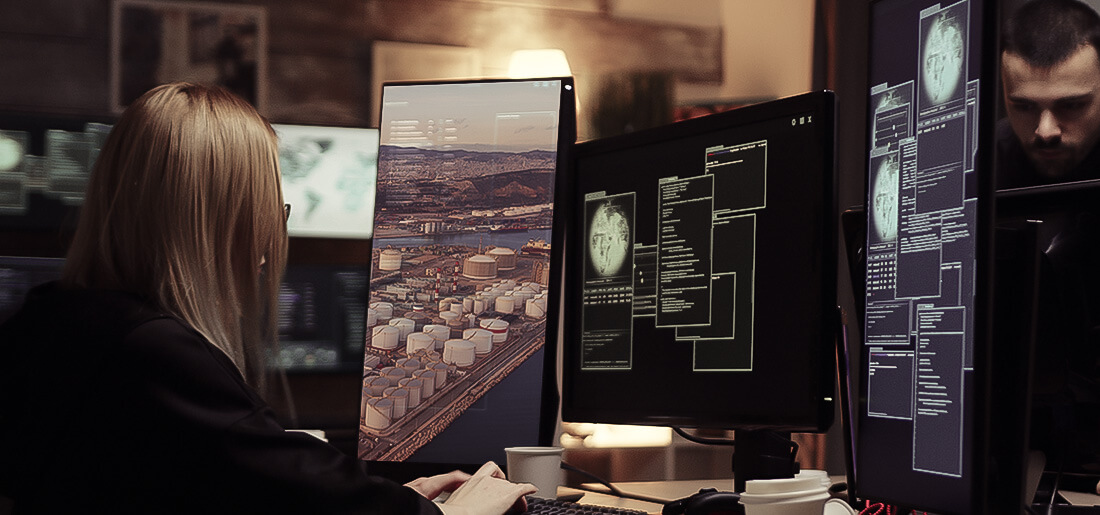 Digitalisation
Peninsula has moved into the digital space over the last few years and is becoming increasingly specialized in this sector. Digitalisation has become a key focus for many end-users as they strive to improve operational efficiencies and reduce costs. Peninsula is at the forefront of this change, and we have been fortunate enough to be awarded a number of Digital Projects. Our understanding of the strict technical requirements demanded by the end-users coupled with the contacts we have forged has placed the company at the forefront of the Digitalisation movement.
While change is feared, resisted, and avoided at all costs by some, at Peninsula, 'change for good' is our lifeblood and is actively embraced. This has placed Peninsula at the forefront of the Digitalisation movement currently taking place within the Energy sector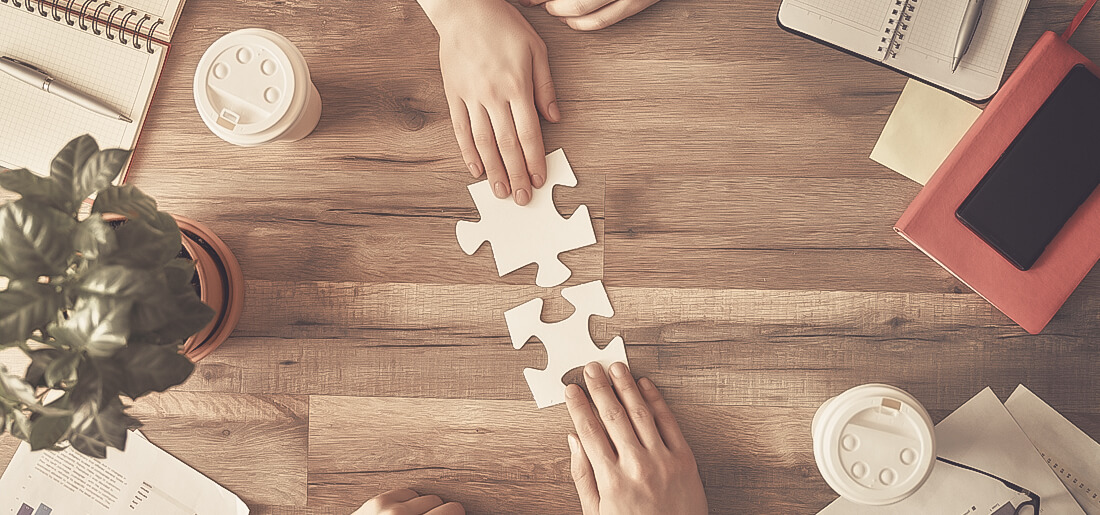 Advisory Services
When you enter a new market in the Middle East, there can be some complex rules and regulations, especially when you enter it for the first time.
Our experience and knowledge of local legislation enable us to offer sound advice to our partners and to carry out a lot of the leg work.
Peninsula will offer information about the competitors and provide the best support on all future projects.
Peninsula ensures that our partners are briefed and adhere to local legislation at all times. Our comprehensive knowledge of local rules & regulations enables our partners to focus on the real business of participating in tenders and winning orders.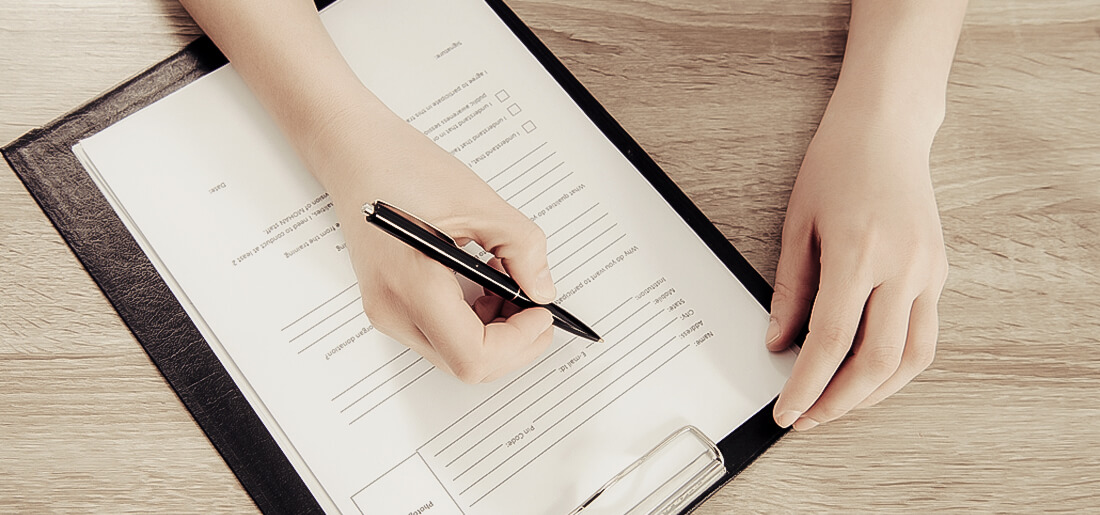 Registration / Prequalification
In an overcrowded market, Registration and Pre-Qualification become a drawn-out and difficult process.
With our years of experience, Peninsula can be your ideal partner to manage the process, whether it's an organization attempting to Register & Pre-Qualify its products/services for the first time or an already established organization looking to add to its existing product range.
We will take the burden off the Principal and fast-track the process wherever possible.
We at Peninsula are pleased to offer our clients a bespoke and efficient Registration / Pre Qualification service. A step-by-step guide is offered to ensure the burden of the process is taken completely away from the Principal.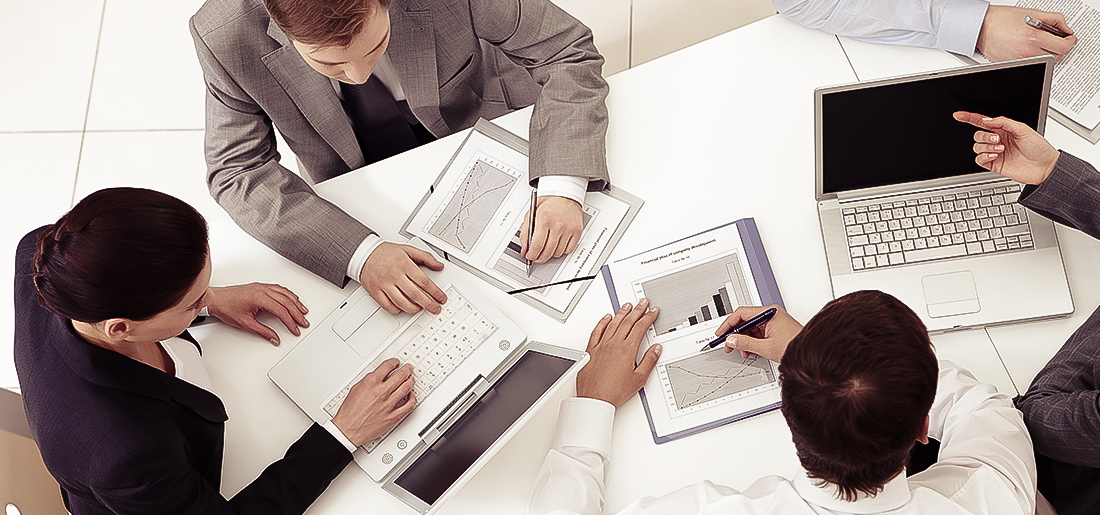 Business Setup
When a new business enters the market, the existing business philosophy will not translate seamlessly to the Middle Eastern market. Thus, it will require a Business Setup to get an understanding of the market quickly.
We offer Business Development services for established clients in order to constantly move the companies forward and react to an ever-changing market.
Your business needs to be set up precisely for the market and having the knowledge of a local partner to call on can be invaluable.
Tailoring a Principal's current production strategies to the demands of the Middle Eastern market is a necessary and valuable exercise to succeed in this highly competitive territory. 'Copy and paste' of a Principal's existing workflow into a new market will simply not maximize the opportunities on offer.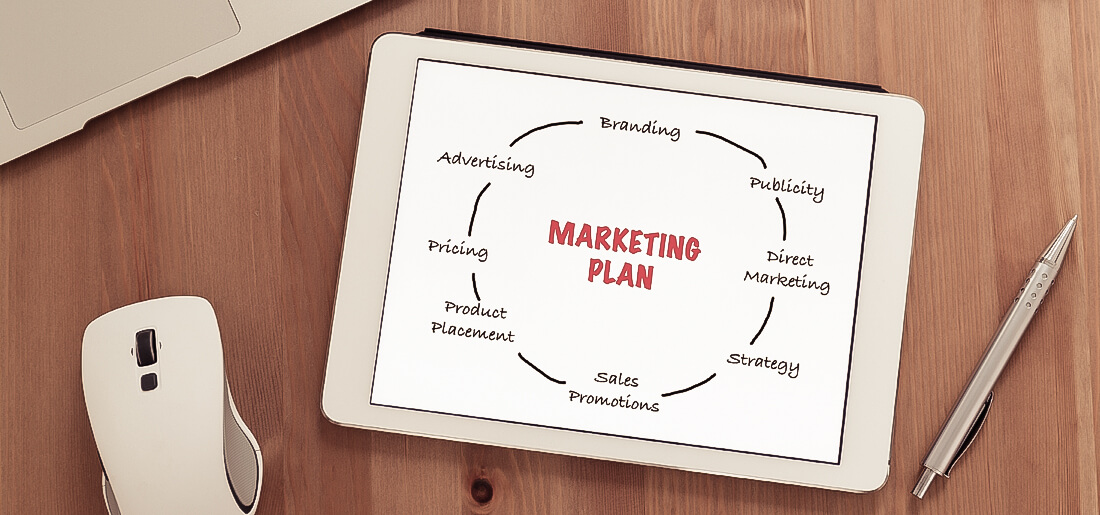 Marketing
A visual presence and regular interaction with the main end-users is possibly more important than any other element when you enter the Middle-East market. With that in mind, Peninsula offers you the right marketing solutions to establish your brand in the new market.
We engage closely with our Principals to make sure they are marketed and exposed sufficiently to give them the best possible chance of success.
From organizing roadshows to advertising to assisting with marketing strategies and campaigns, Peninsula is as hands-on as the client permits/requests us to be.
For every good job done, a client will highlight it to one person but for every bad job carried out, he/she will highlight it to ten people. A keen understanding of Marketing and the power it possesses is key to a Principal's standing and opportunity in the market.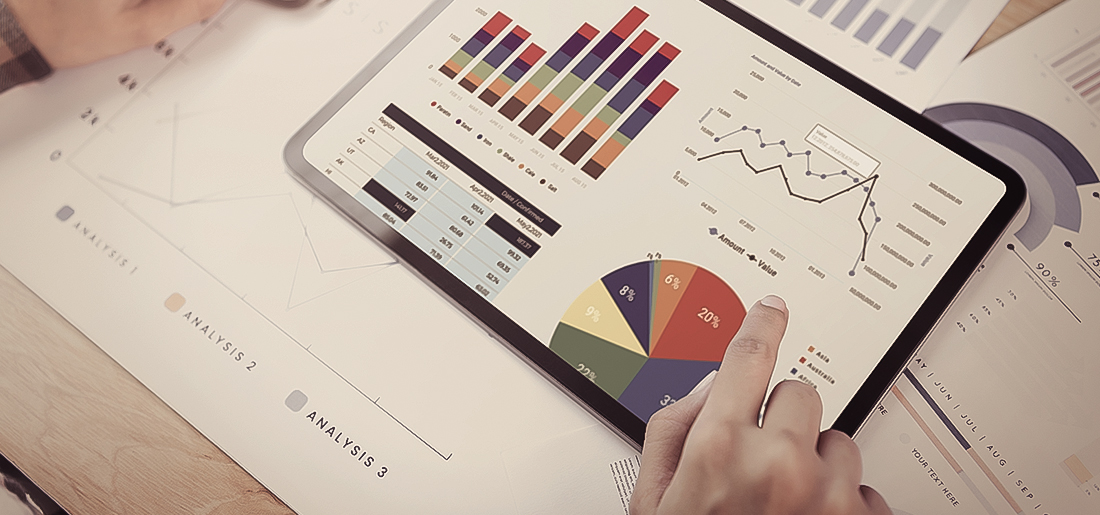 Analysis
Many businesses struggle when they enter a new market, especially one as aggressive as the Middle East market then there will inevitably be the need for analysis and fine-tuning of strategy.
At first, we understand the Principal's key strengths and unique selling points to fine-tune their offer accordingly.
We do this analysis at the beginning of the partnership as well as on a job-by-job basis to ensure that the Principal is not just bidding blind but is offering the best possible package for that particular job.
Learning from mistakes is one of the first life lessons given to us. In order to grow, a keen emphasis has to be placed on the analysis of past jobs to ensure that our Principal continues to thrive and grow. The smallest detail could provide the difference between succeeding or failing in this ultra-competitive market